Iceni 10-11
Perhaps the smallest size for an able sail and oar dinghy for the single-hander
Full plans are now offered for the smallest of the sail and oar Iceni range. This is a
slightly smaller - 11 footer - much deeper version of Megan, Iceni 11-12.Specifically for glued clinker or though stitch and glue strake panel sheet is included. Plans consist of A1 sheets of lines, building mould offsets, strake offsets, strake and frame layout, construction sheets with keyed notes and a sail plan sheet.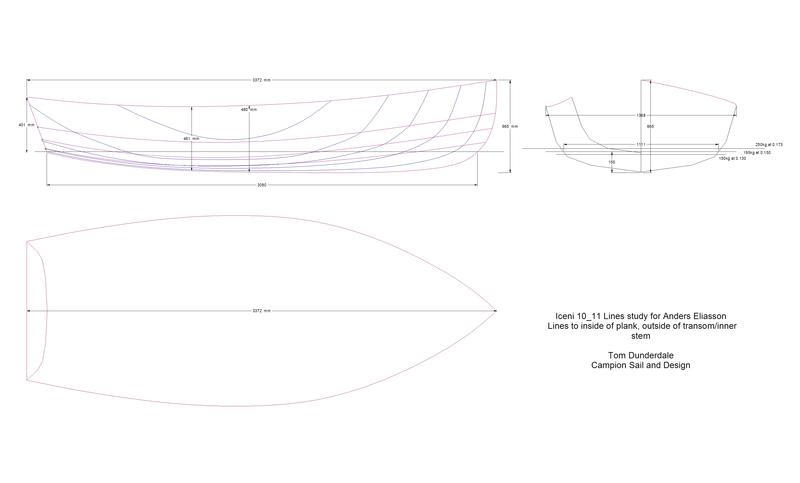 Anders created a very lovely craft based on the lines alone. He has used glued clinker construction for the 4 panel aside hull, with a lower stringer or wale to give the appearance of a 5 panel one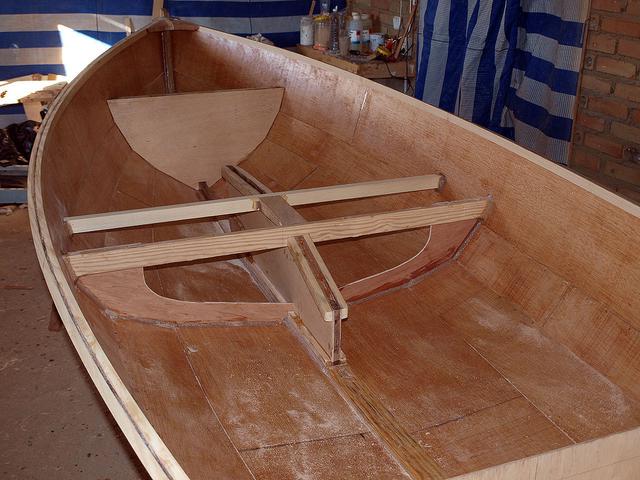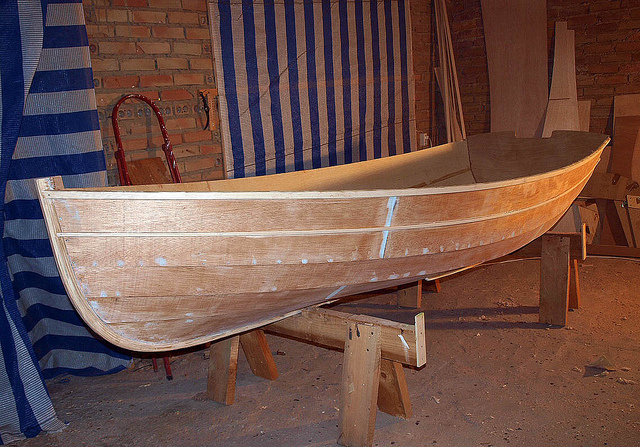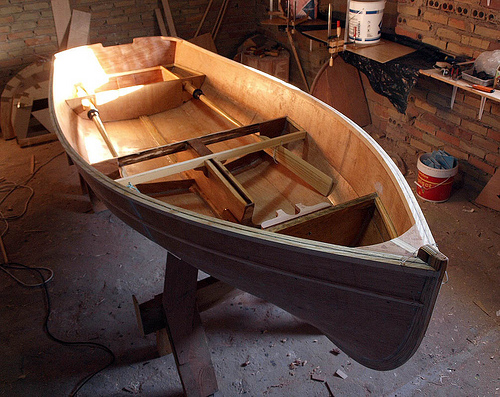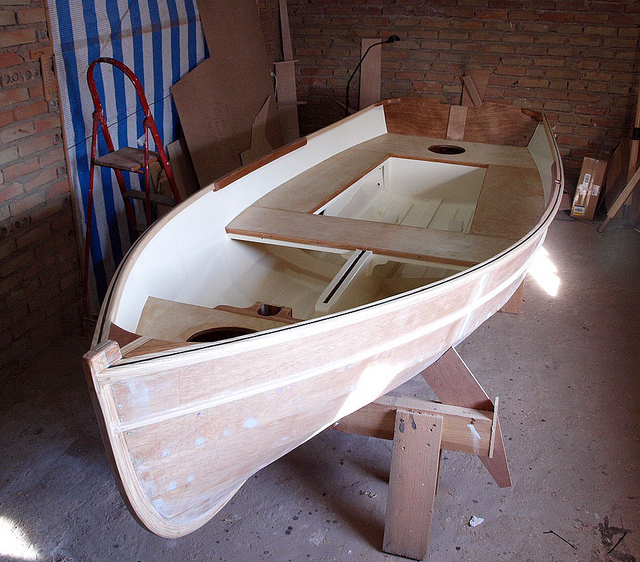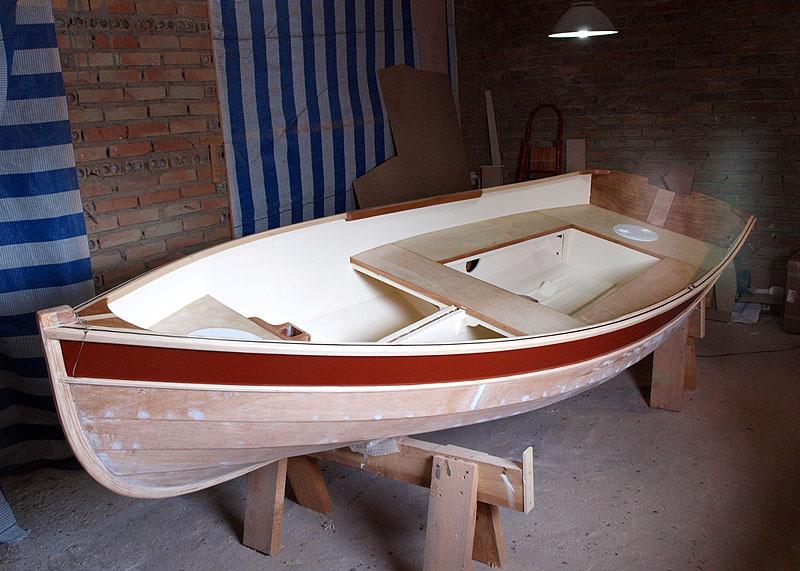 The photos above are courtesy of Anders Eliasson.